Best Air Duct Cleaning Service in Houston TX
Providing top-notch Air Duct Cleaning Services in Houston. Call us today to get the most affordable and professionals cleaning service in Houston Texas.
About Elite Air Duct Cleaning Houston
Most Trusted Air Duct Cleaning Company in Houston
What is Air Duct Cleaning?
Air duct cleaning is the process to remove dust, pollen, contaminants, allergens pet dander, airborne irritants, dirt and debris that can enter your home through the transmission of your warmed or cooled air during the HVAC season. If your heating & air conditioning ducts look dirty, they most likely are.
An air duct cleaning is a cleaning service within the ductwork for homes with traditional heating and cooling systems. Air duct cleaning vacuums out the accumulation of dust, dirt, and debris such as dander reducing irritants and improving indoor air quality and the air you breathe.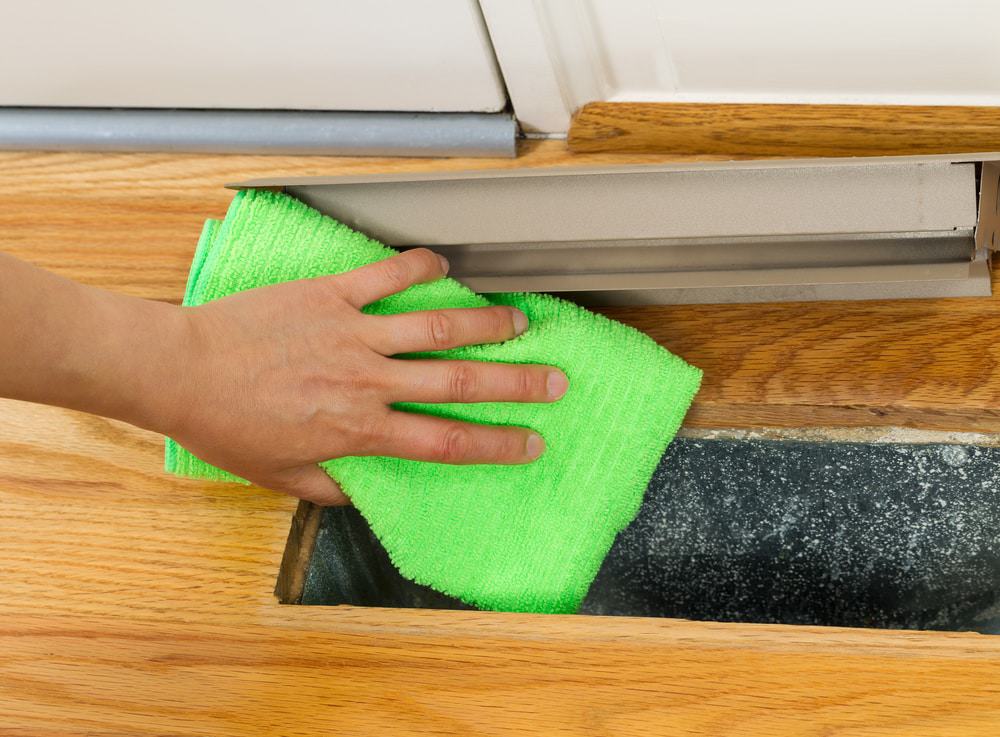 Elite Air Duct Cleaning Houston says
Why Should You Clean Your Ducts?
Dust and dirt naturally enter homes and heating & air conditioning systems. By regularly maintaining furnaces and A/C's, homeowners can keep most of the debris out of the indoor circulated air. However, it is a good idea to have your systems ducting efficiently cleaned by licensed and insured certified technicians every 3 to 5 years. Improving the air you breathe in the home is the main reason homeowners should think investing in routine duct cleaning. But, there are many benefits to having the dust cleaned from the ductwork.
Improved Air Quality
The air filter used by your HVAC system can only remove so many of the contaminants from the air flowing through your home. By Elite Air Duct Cleaning Houston as your air duct cleaning company, indoor air pollution will be reduced. Improved air quality can help homeowners and families suffering from allergies breathe easier. Homeowners with asthma may also find more relief with clean ducts.
Eliminate Foul Odors
Cleaning ductwork can help to reduce or remove unpleasant smells from pets, smoke, fumes from remodeling projects, and food smells. By removing buildup in the ducts, the odors trapped will be reduced.
Healthier Airflow
Dirty air ducts, filters, and registers can all contribute to blocked airflow. When airflow is reduced, the furnace and/or air conditioner has to work harder to achieve the desired temperature in the home. With annual tune-ups, regular filter changes, and routine residential air duct cleaning, Houston residents can get the most out of the life of their HVAC system.
When is it Necessary to Clean Air Ducts?
It is common to find signs of rodents in the ductwork. They can easily break through ducting with loose seals or cracks and set up house with homeowners never knowing. Rodents can leave behind unlikable surprises that become problematic to health when dispersed through the home. This is the reason it is imperative to ensure ducting is properly sealed.
Home remodeling and renovations can cause excess dust and contaminants from the drywall and paint to circulate in the air. Hiring licensed contractors are best, as they will take measures to ensure their job sites are contained. As part of your home remodel, consider scheduling an air duct cleaning once finished to enjoy the fresh air with your upgraded living space. Any homeowners who have had a flood can tell you that remediation is a long process, but a compulsory one. When homeowners have experienced a flood, contact licensed water damage repair specialists to provide mold remediation. During the process, homeowners will be advised if mold growth is present. If it is, it will be contained and removed from the home, but it is an airborne growth that can get into ducting.
During annual tune-ups, make sure your HVAC professional inspects the ductwork. They will look for leaks, broken seals and can determine if air duct cleaning is necessary. During your annual tune-up each season, professional HVAC specialists will also inspect duct lines, register ports, inlet/return ports, evaporator coils, indoor fans/blowers and can look at exhaust fan ducts as well as cleaning and fine-tuning your system.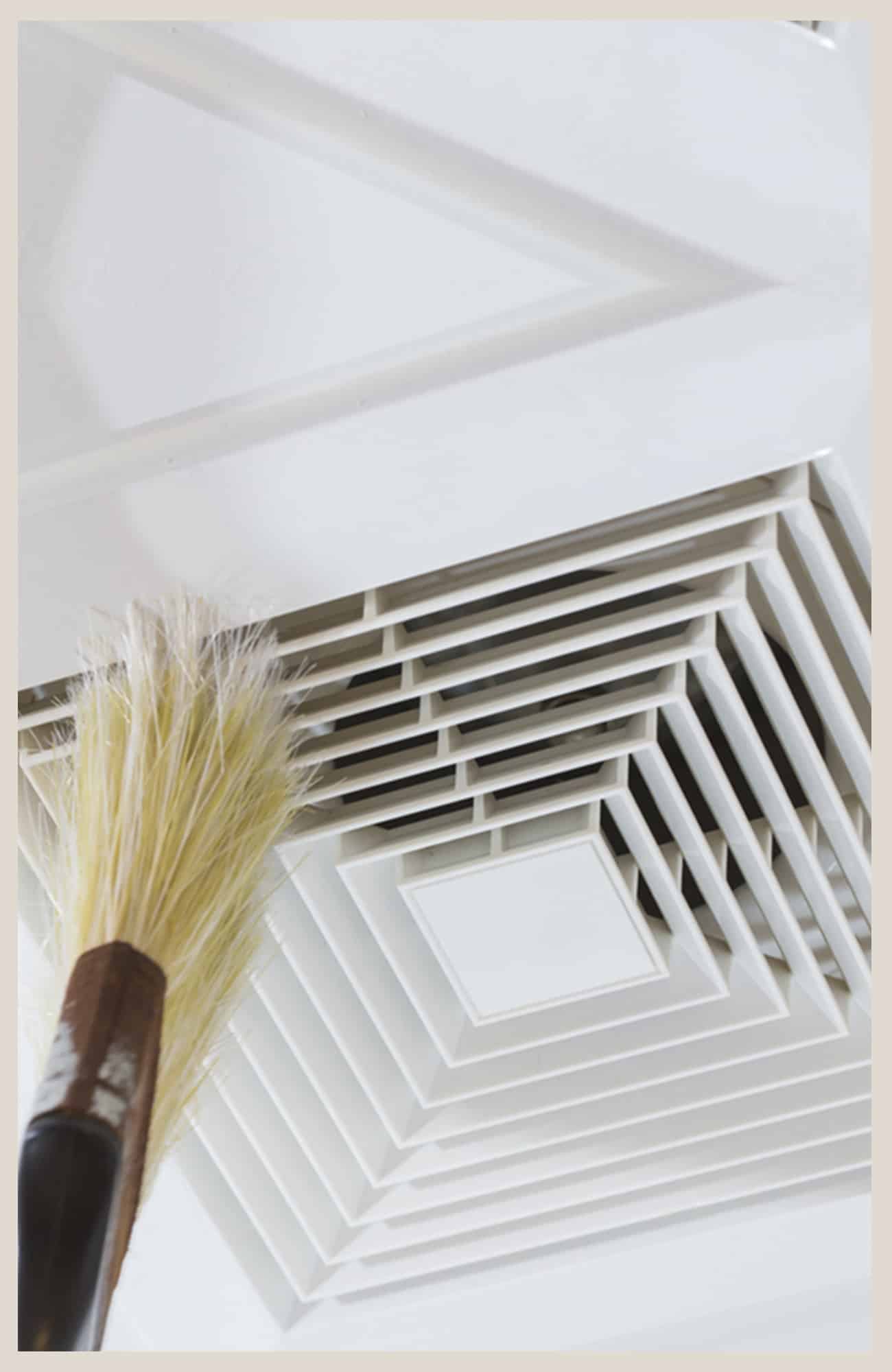 Elite Air Duct Cleaning Houston
Experience You Can Trust, Service You Can Count On
With Elite Air Duct Cleaning Houston being experts in duct cleaning services Houston, you can count on the job to get done correctly and efficiently.  If you use Elite Air Duct Cleaning Houston TX needs, this service also includes a dryer vent cleaning. By conducting a vent cleaning of lint and debris can help ensure your family's safety and keep your dryer in optimal condition.
No more sneezing, stale air, dust and allergens, welcome clean air and the freedom to live comfortably in your own home. If you think you could benefit from air duct cleaning; Houston TX residents please call.
Best Air Duct Cleaning Contractors In Houston TX!
What Our Clients Say about Elite Air Duct Cleaning Houston
Outstanding Service
I had Elite Air Duct Cleaning Houston out to clean my air vents and they were very professional, showed up when they said they would, and did a very thorough job! I definitely recommend this company to the people of Houston!
– Thomas F. Willoughby